Embark
on
the Freegames Universe
After 11 years of operation, the universe of FreeGames is now at your fingertips! It's a lively and thrilling world that plunges you into an endless galaxy. Today, we take immense pride in unveiling FreeGames' most significant development to date! We extend our warmest wishes to all our companions for a joyous and delightful experience.
The FreeGames website now offers over a decade of event experience for free to show you the best and be known. Free Games is the first professional reference for downloading games in Iran. We always strive to provide the best possible service.
Counter-Strike: Global Offensive
game server
FreeGames unique collection of services and exclusive offerings in the field of video game development and publishing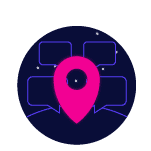 Static IP (VPN)
Experience speed, stability and security at the same time, static IP service will significantly improve your security when using network space.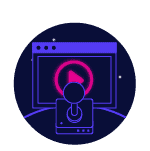 Unique assistance
In the realm of video games, the knowledgeable and skilled support staff is by your side at all times.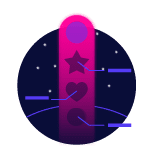 Centered on savings
obtaining and utilizing our goods and services in a cost-effective and customer-focused manner.
This is the section for your advertisements!
By placing your advertisements here, you can reach a wider audience and experience further growth and development for your business. We strive to provide a suitable platform for your advertising needs and utilize appropriate marketing strategies to make your ads more targeted.
We encourage you to apply if you want to join our team. A secure and developing career is something you can anticipate as a member of the FreeGames team. The human resources division of the business will give you the chance to obtain continuing assistance and training, and you'll work with knowledgeable and skilled coworkers who can support your personal and professional development. We welcome applications for open jobs on our team from anyone who is enthusiastic about the video game business and committed to provide outstanding service.